zen
impact

for brands
Powerful AI driven CX predictions based on unprecedented customer insights
The ZenImpact Optimization Studio gives brands deep AI enabled psychographic insights into their customers — allowing them to better understand what motivates them, predict customer preference and drive outcomes that achieve your goals.
Improve conversion rates
Goal-based optimization
Increase customer loyalty
Grow revenue
Reduce churn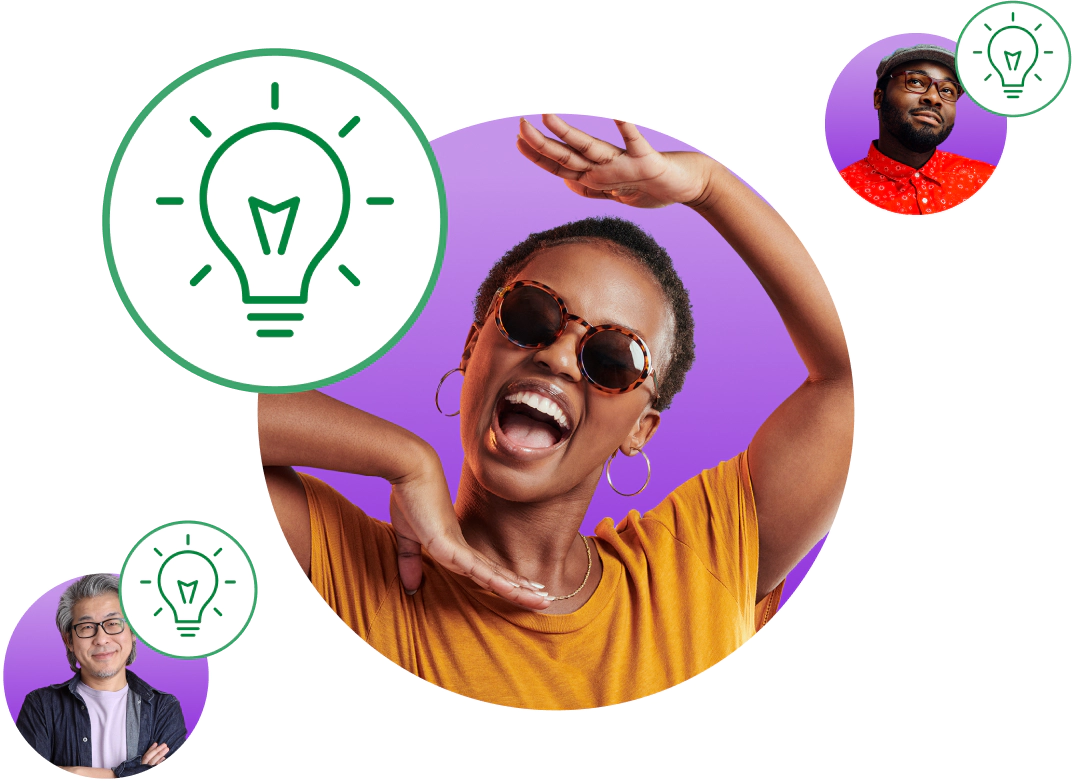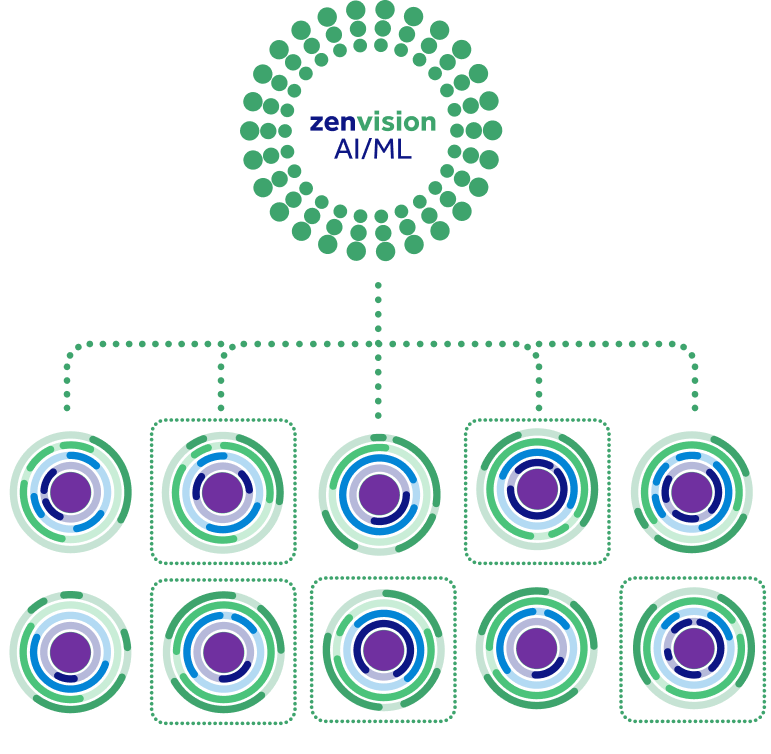 We have a deeper understanding of your customers & prospects
ZenImpact's artificial intelligence helps brands understand what is important to your customers and how they make decisions. Marketers can gain insights to predict customer preference to better tailor experiences to their Audiences' everchanging expectations.
AI/ML Driven
Insights with
Emotional Intelligence
Saas/No-Code
Privacy and Brand Safe
Get results quickly with goal-based experience optimization
The ZenCore psychographic model marries mindset and behavior in order to enable superior goal-based CX optimization for brands. Reach results quickly with goal-driven, meaningful metrics and KPIs – so your experiences are optimized toward to the outcomes you want to achieve.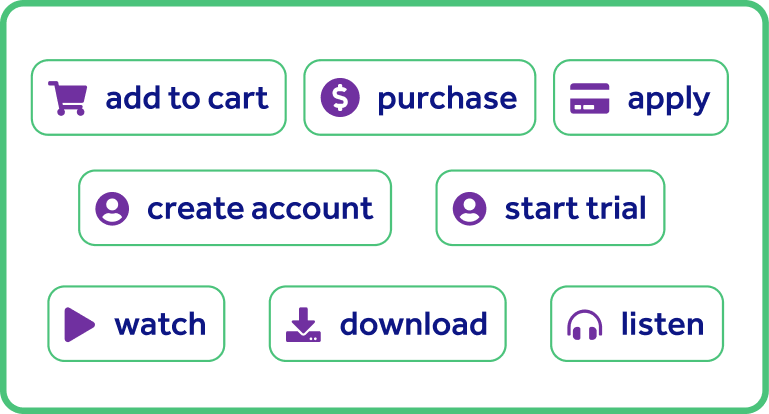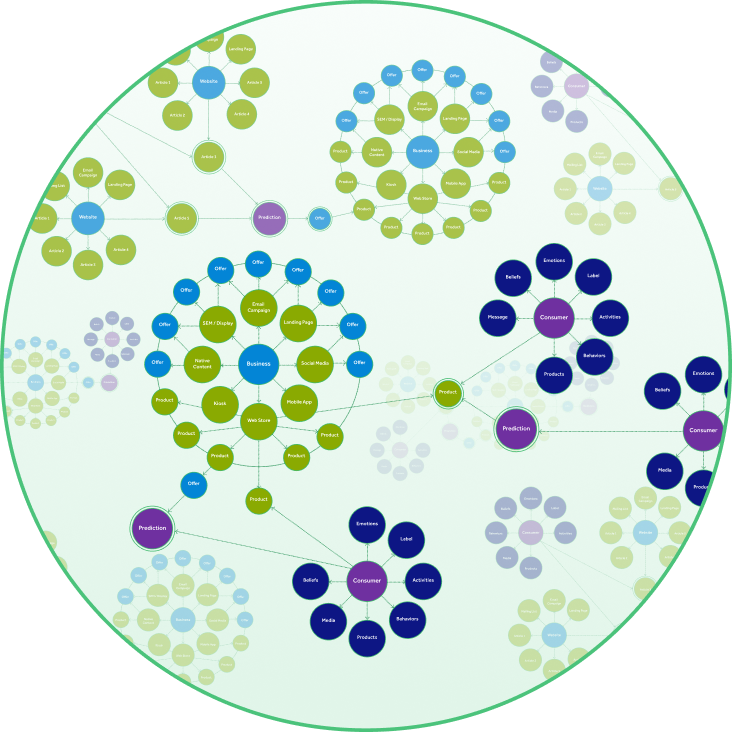 Leveraging the power of the zen

insight

Knowledge Graph
With ZenInsight, our ZenVision predictions can capitalize on the strength of a continuously evolving and improving network of knowledge, so they can make connections with existing and prospective customers, enrich sparse profiles, and build deeper relationships.