zen
impact

is now available on Google Cloud Marketplace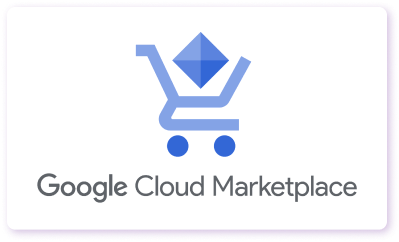 Zenapse is pleased to announce that the ZenImpact Optimization Studio is now available on the Google Cloud Marketplace.
With the ZenImpact Optimization Studio, brands and publishers can for the first time leverage AI to capture an individual consumer's psychographics — allowing them to better understand what motivates them, predict customer preference and drive outcomes that achieve their business goals.
And now, when you purchase it on Google Cloud Marketplace you're able to:
Consolidate billing through Google Cloud: You can now meet your Google Cloud committed spend levels faster by subscribing to ZenImpact through the Google Cloud Marketplace, with your purchase added to your Google Cloud bill.
Streamlined procurement: If Google is already one of your preferred vendors, you might be able to purchase ZenImpact without the need for an internal vendor review, making it a breeze to get started.
Subscribe now through