zenapse
experiences
Empowering client success with AI and best-in-class customer experiences
Zenapse Experiences is a managed service that offers our clients turn-key solutions to execute agile marketing programs. Our cross-functional team of seasoned professionals can help our clients leverage the power of ZenImpact and AI driven Emotionally Intelligent Experiences to achieve their goals.
Strategy & Marketing
Content Development & Design
Consumer Insights
Implementation & Analytics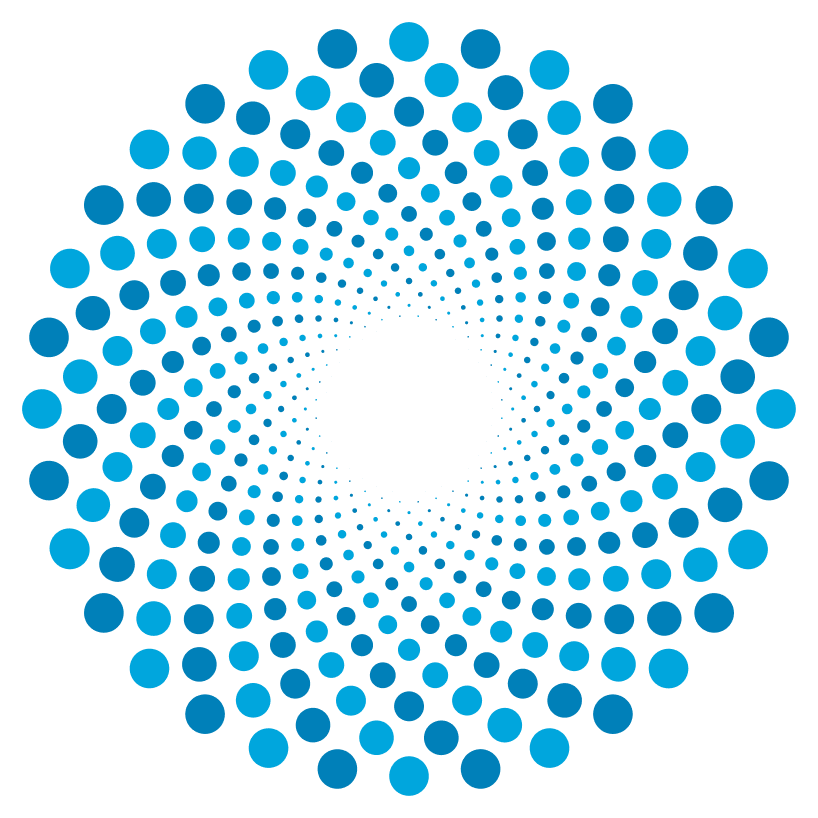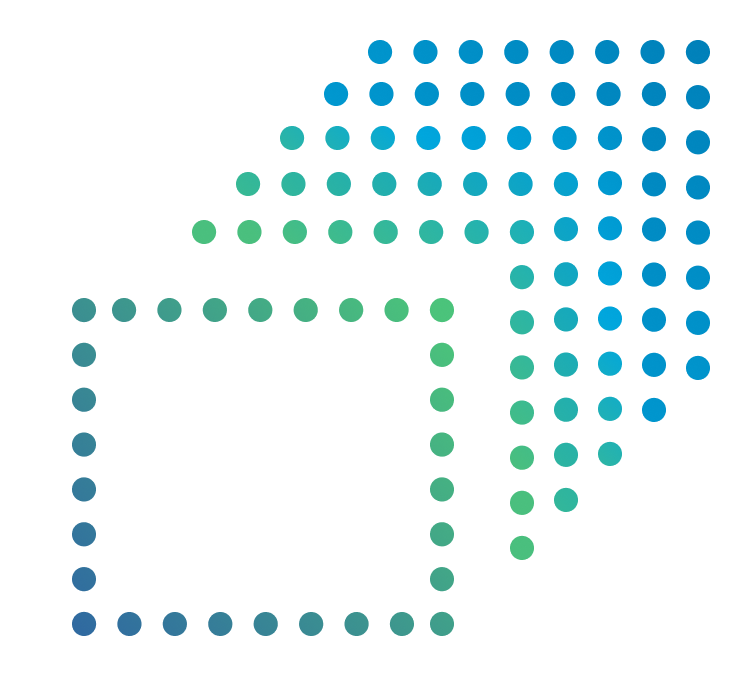 Design and deploy programs faster and at scale
Zenapse Experiences brings together leading strategists, CX specialists and technologists with expert program management to help you solve difficult problems and reach your business goals.
Planning & Program Management
Execute faster & more efficiently
Campaign Strategy
Streamline Complex Multi-channel programs
Optimization Strategy
Training
Delivering meaningful outcomes and achieving business goals
Our team will collaborate with you to help solve tough marketing challenges quickly, with programs designed around your business needs and KPIs.
New product / brand launches
Revenue & LTV Optimizations
New customer acquisition
Customer engagement
Lead generation
DTC Ecommerce & Sales
Registration & Sign Up
Cross-sell /Up-sell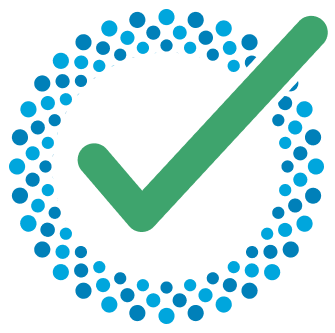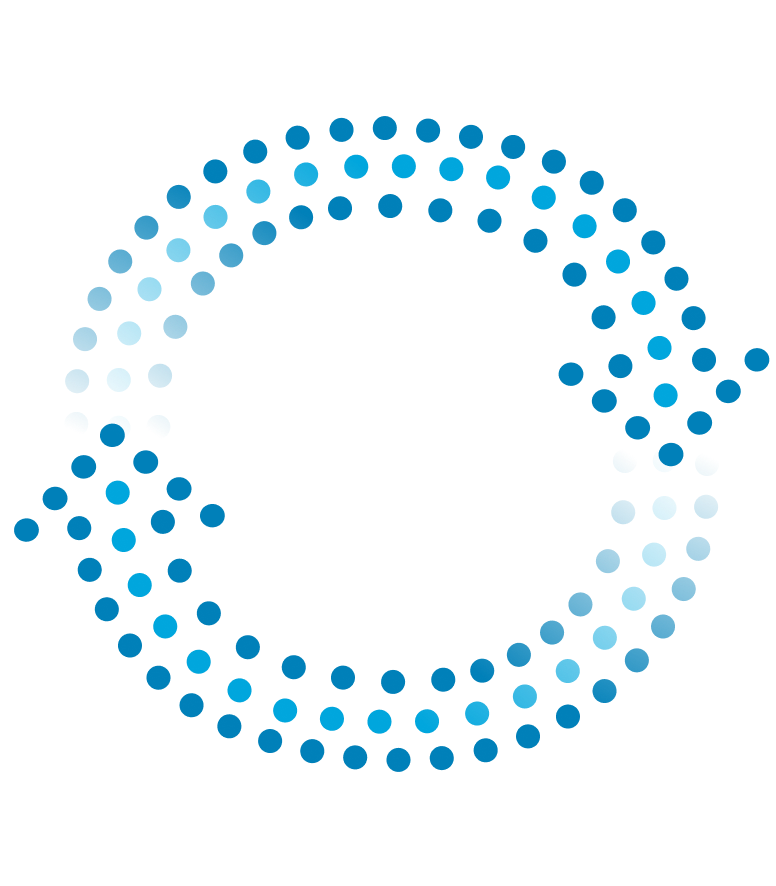 Emotionally intelligent experiences with continuous optimization
Our team can leverage the ZenImpact platform and the predictive power of ZenVision AI/ML to gain insights into your customer audience, so you can identify trends and continuously optimize and improve your program performance and customer experience. Our team of expert designers can help your team deploy your first tests, optimizations and predictions. With our support you can rapidly adopt our ZenCore psychographic model and transform your design process.