zen
impact

for publishers
AI powered audience understanding
that drives engagement and partnership with your advertisers
With the ZenImpact Optimization Studio, publishers can leverage AI to enhance their insights into the psychographics of their property's audiences – lifting engagement, expanding reach and increasing the value for their partners with each interaction.
Increase Inventory Value
Improve engagement
Lift conversions for your advertisers
Grow revenue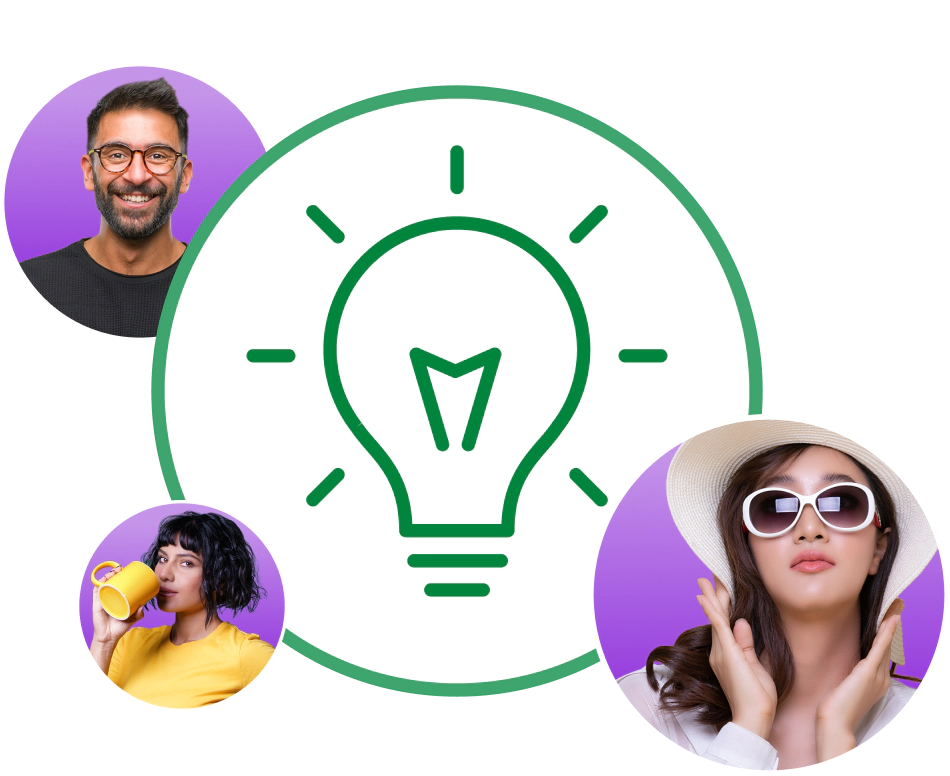 Increase the value of your inventory
By contributing anonymous visitor data to our ZenInsight Knowledge Graph, you can empower your advertisers to better understand visitors and improve post-click conversions.
AI/ML Driven
Insights with Emotional Intelligence
Saas/No-Code
Privacy and Brand Safe
Lift conversions for your advertisers and grow revenue
Advertisers that use ZenImpact for Brands will achieve improved conversion rates with the anonymous, enriched data that your properties provide. A deeper understanding of consumers will allow your advertisers to create more compelling, emotionally intelligent experiences for their brand.
Improve engagement with emotionally enhanced content
Publishers can leverage our no-code Serendipity CX toolkit to quickly build valuable interactions with consumers to better understand what's important to them. With each interaction, our understanding of a consumer grows deeper, and our predictive optimizations more compelling.